Signs of Savannah
-------------------------------------------------------
(Series #2)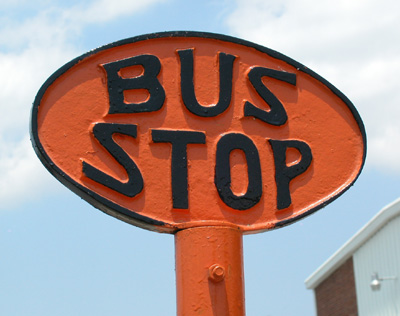 There are 1200 of these CAT signs located throughout the Savannah area.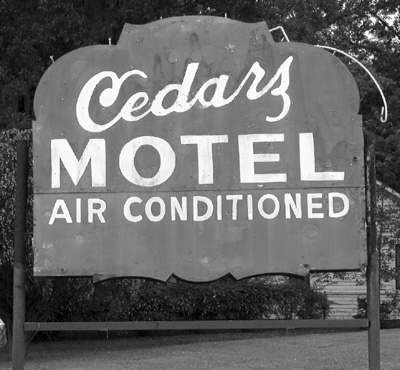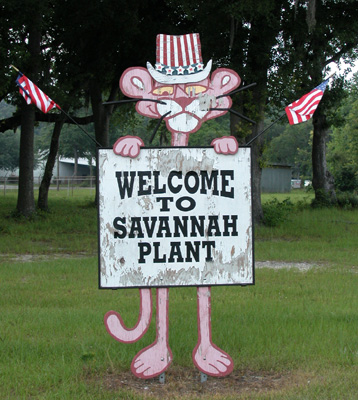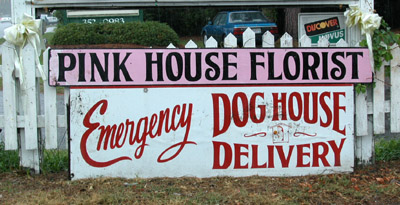 Emergency dog house delivery?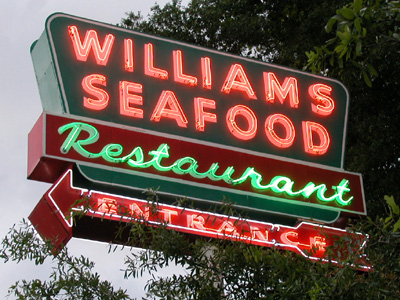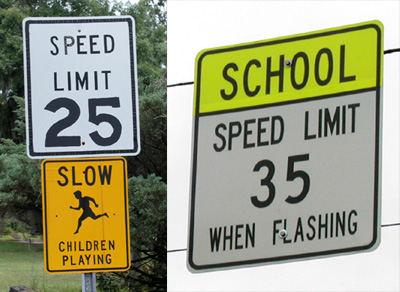 In Savannah, we teach our children to run REALLY fast!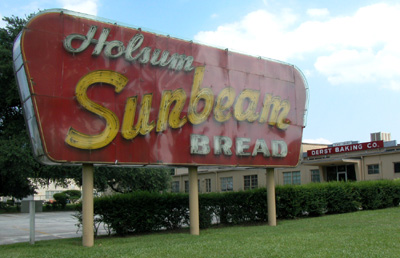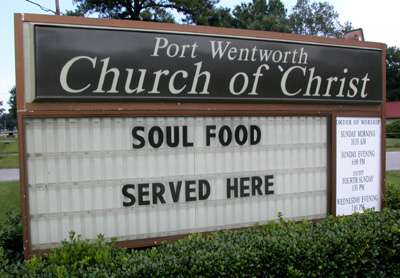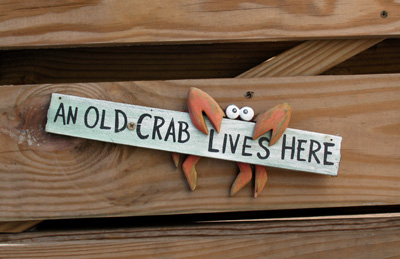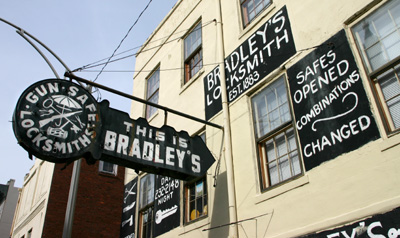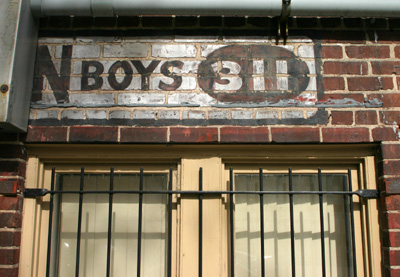 TMA stands for the Telfair Museum of Art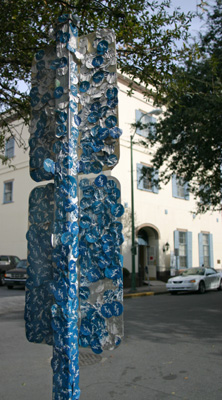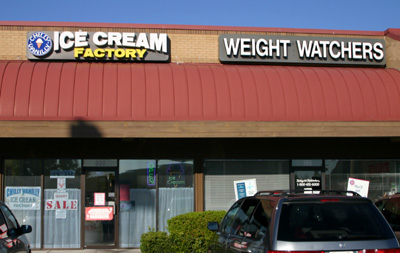 See anything wrong with this picture?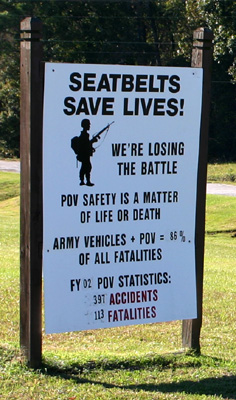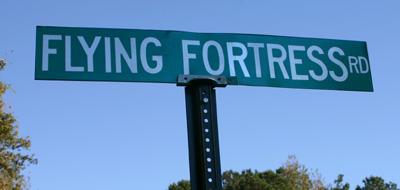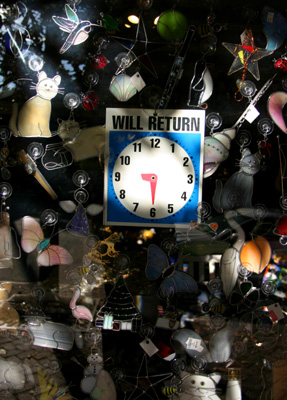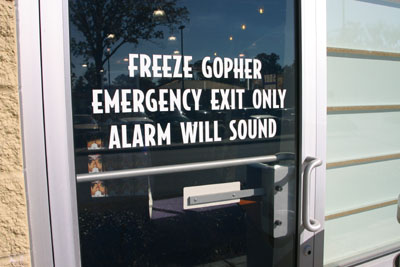 Freeze Gopher!?!
(This is on the side of one of our video stores.)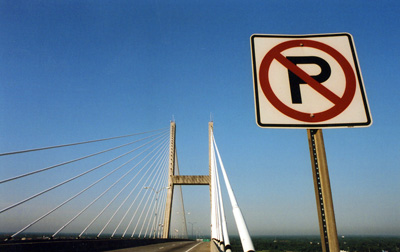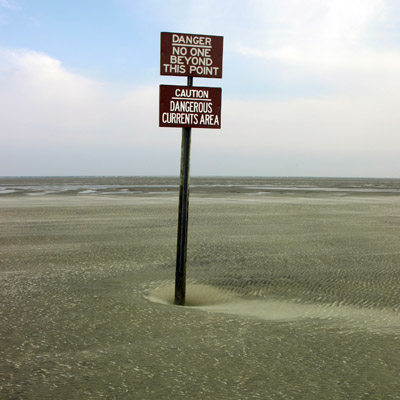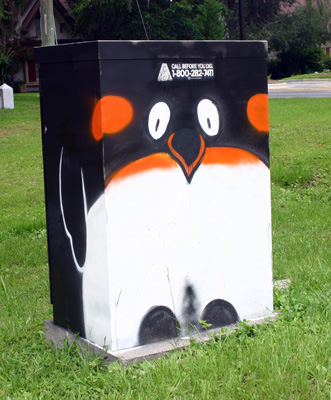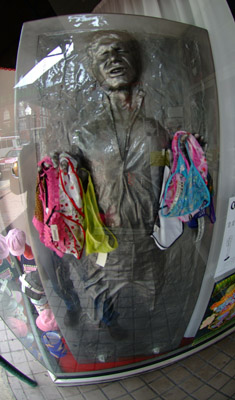 Han Solo has a new job in Savannah...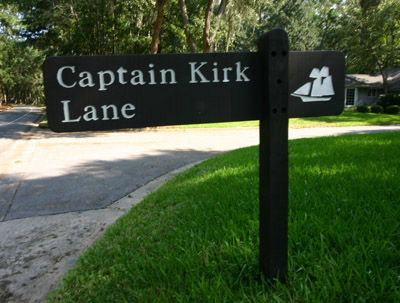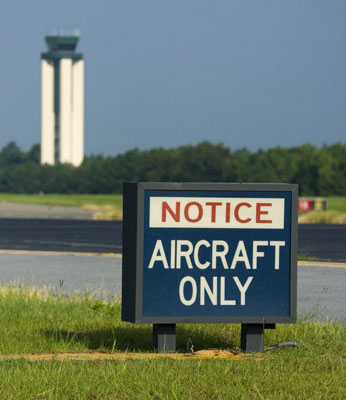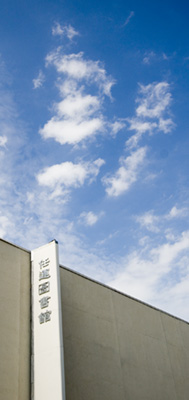 SCAD's Jen Library
Signs #1 #2