"Little Witch" P- 51 MUSTANG
-------------------------------------------------------
One of Savannah's little known secrets...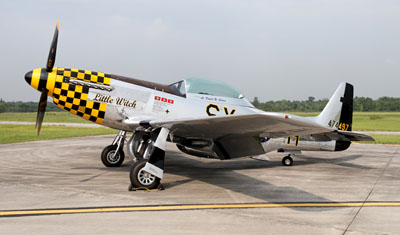 This immaculate plane recently won the Grand Champion Award.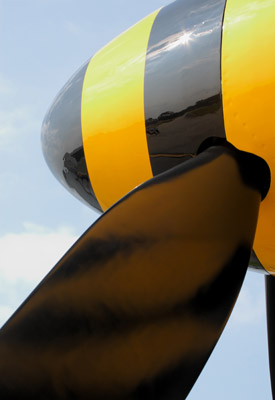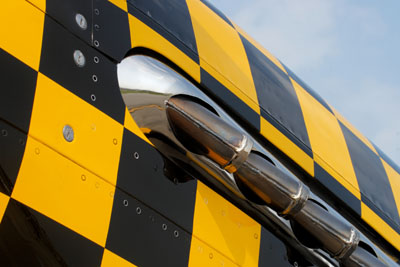 12 cylinders... Can be heard from miles away when she starts up.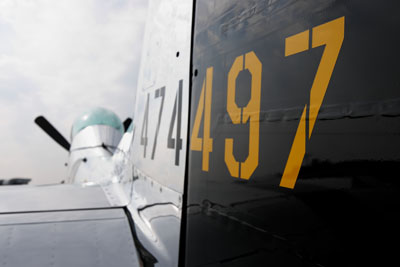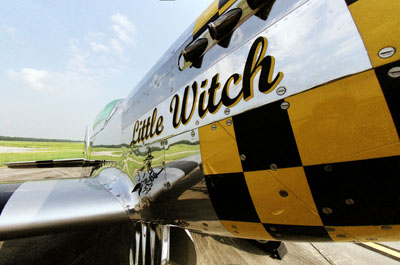 Little Witch took 4 years to restore...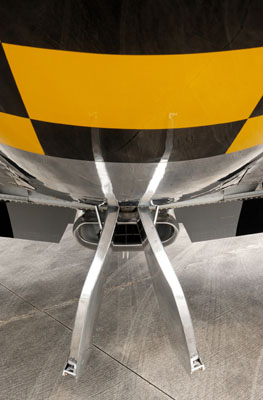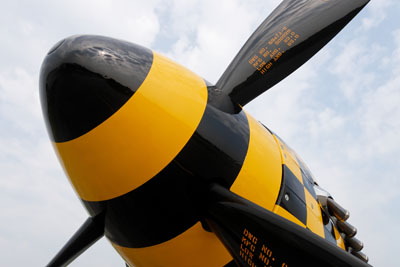 1600 Horsepower !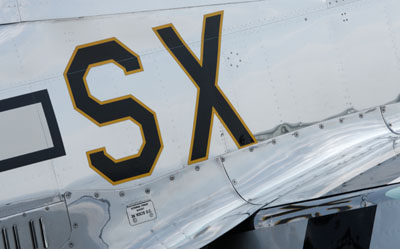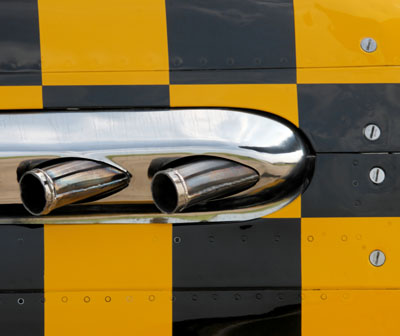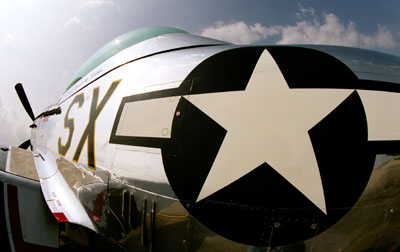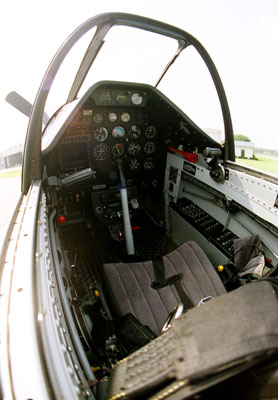 Yes, that is radar you see on the left side of the dashboard!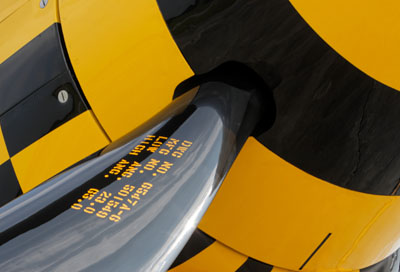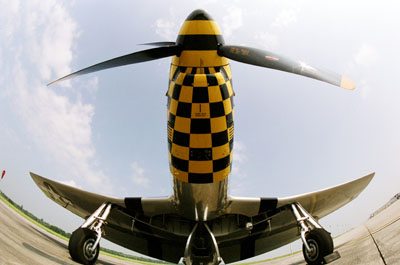 Arguably the best fighter ever created...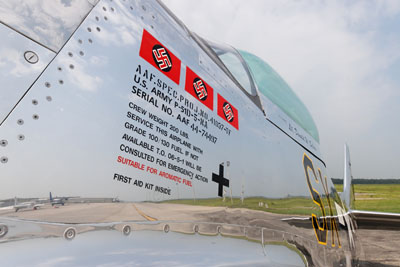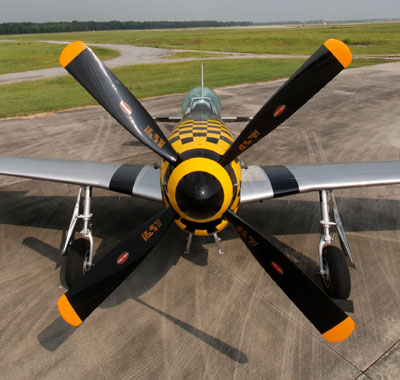 The blades are 11.5 feet from tip to tip.