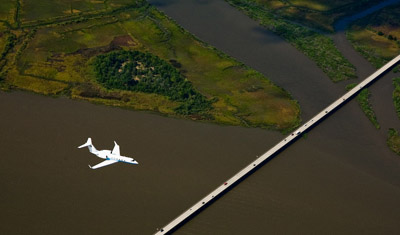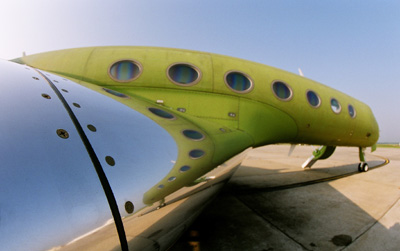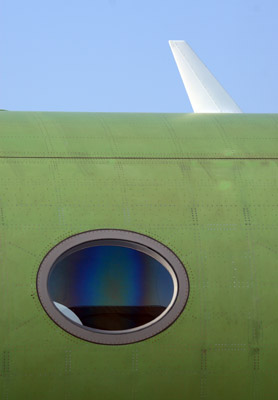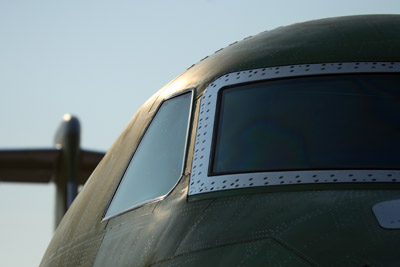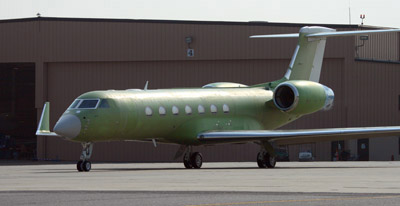 Gulfstream G550's are the newest and most popular addition to their growing fleet lineup.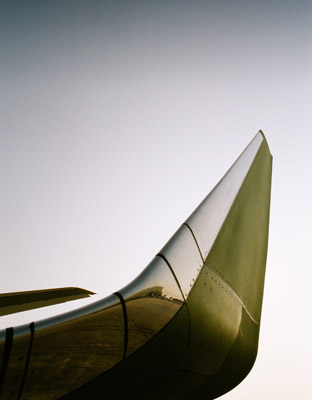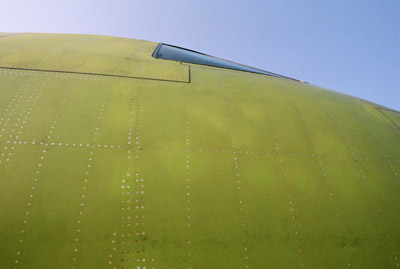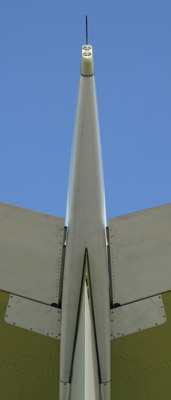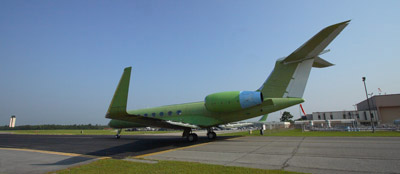 All planes are green when they come off the assembly line.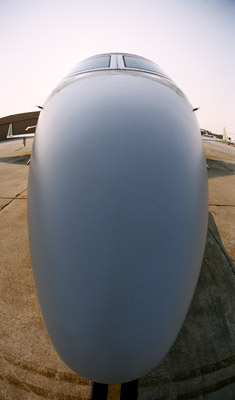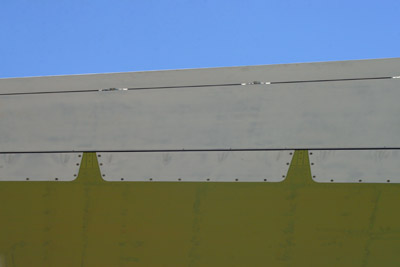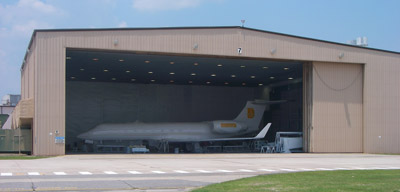 A rare glimpse inside the paint shed.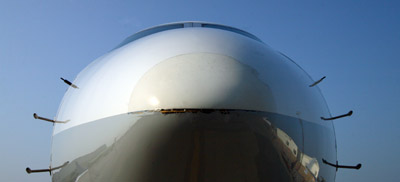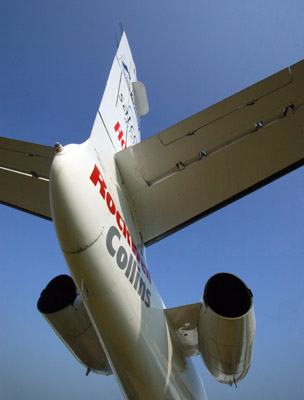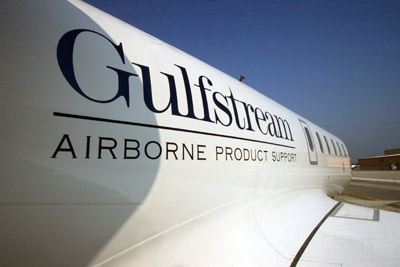 Top notch customer service is one trait that sets Gulfstream apart from all others...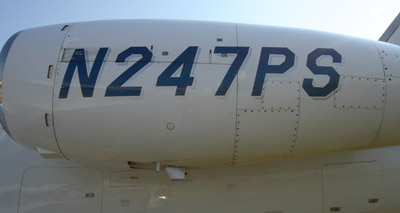 24 hours a day, 7 days a week product support.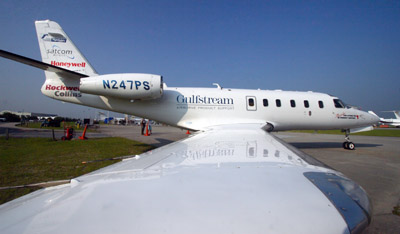 Need an emergency part? This plane will fly it out to you.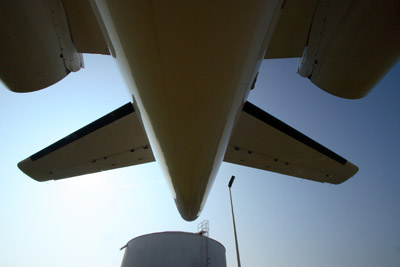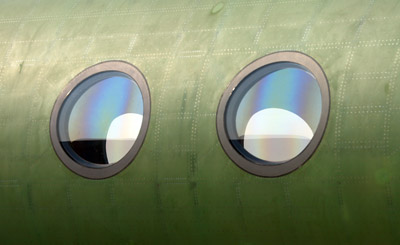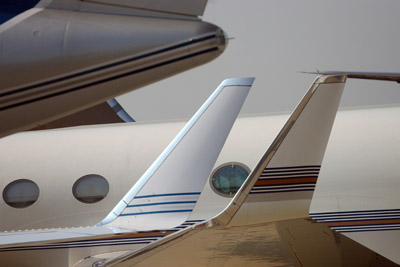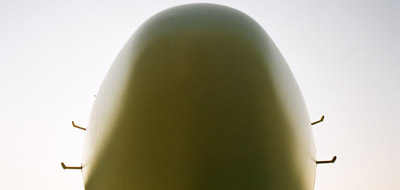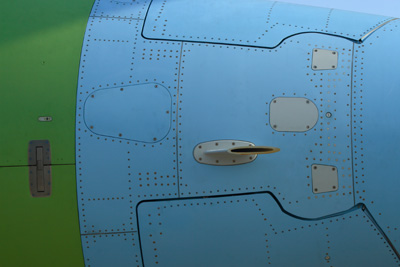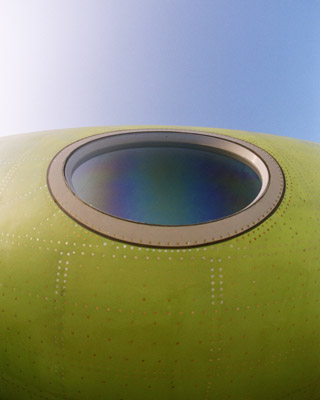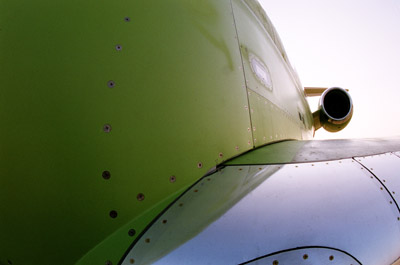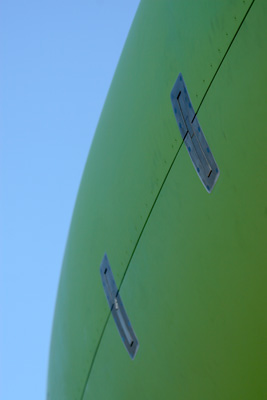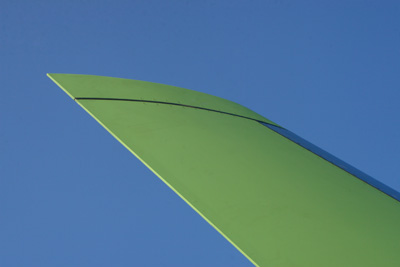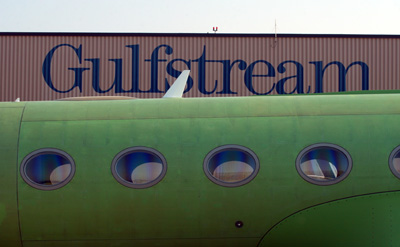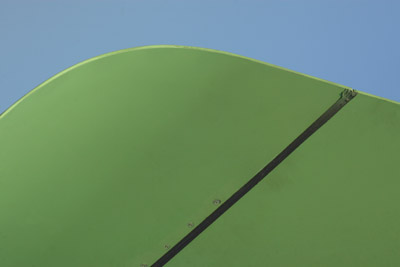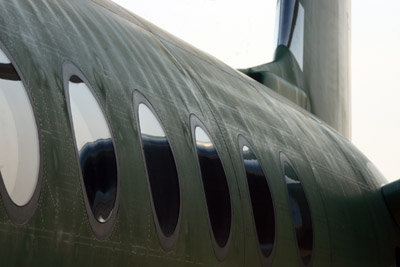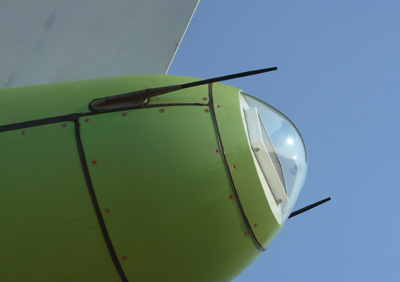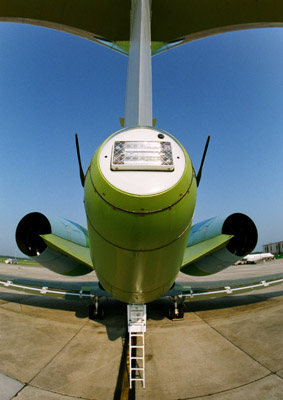 Gulfstream planes all have 2 sets of lights. If one goes out, then the plane will not be grounded.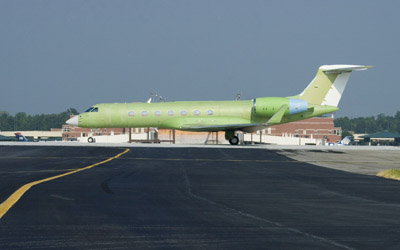 Rigorous testing occurs before a plane's first test flight.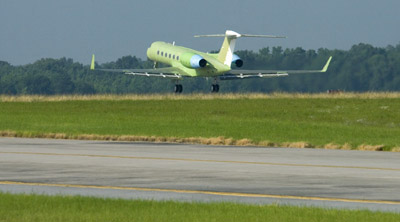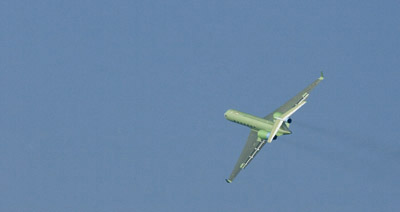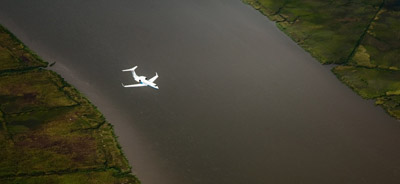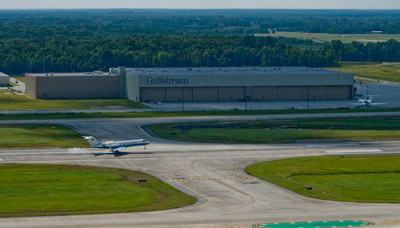 Gulfstream 1 2