Fort Pulaski National Monument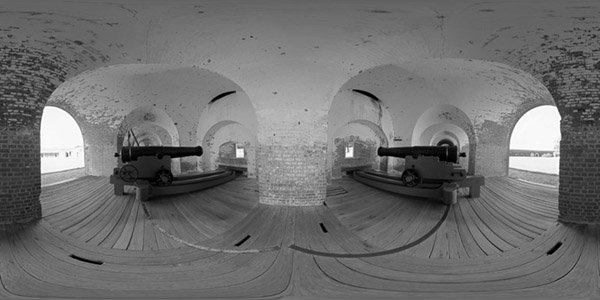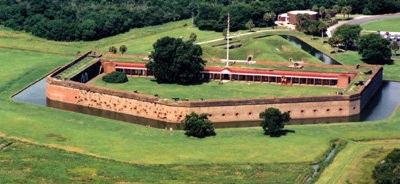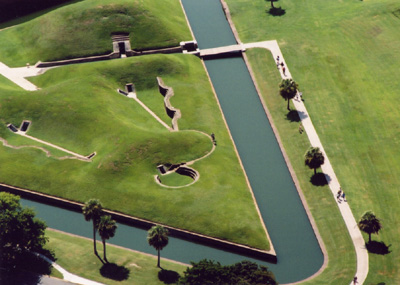 This section of the fort is called a "Demilune".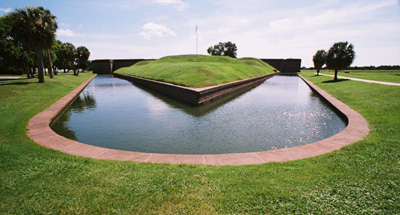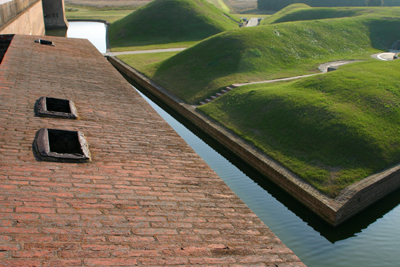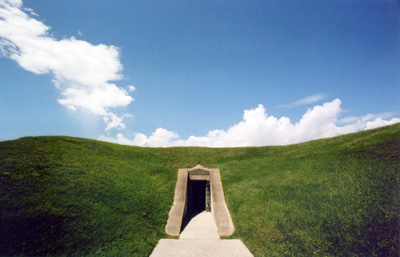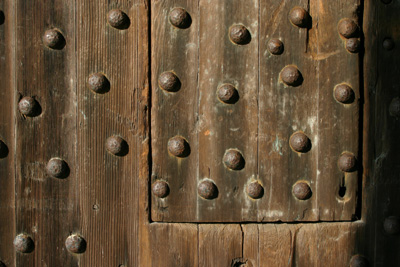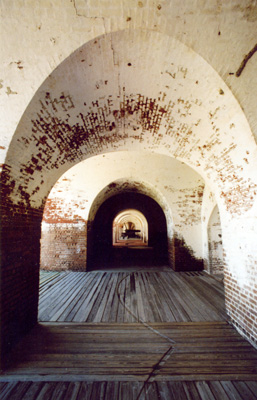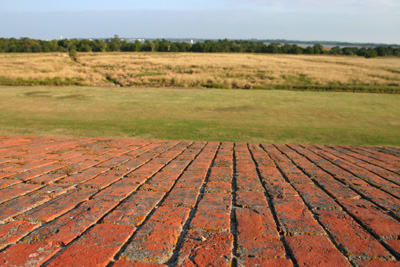 The white "dot" you see in the top middle is the Cockspur Lighthouse.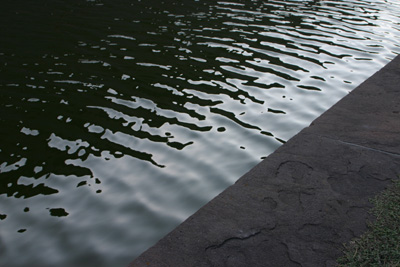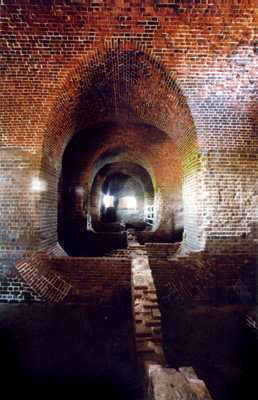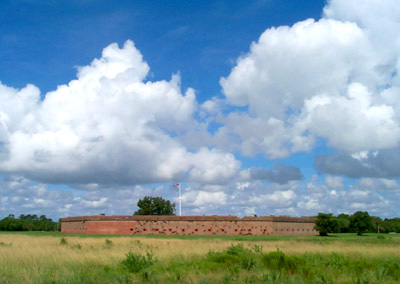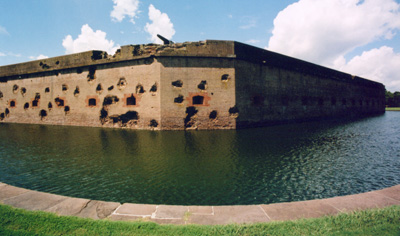 Be sure to walk around the backside if you visit,
you can still see canonballs stuck in the walls.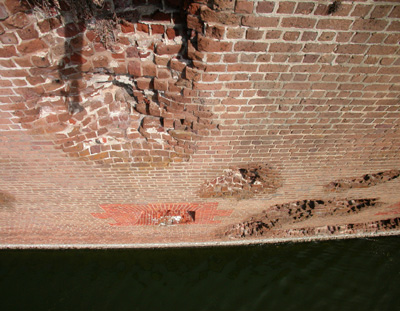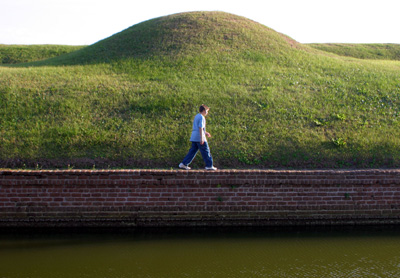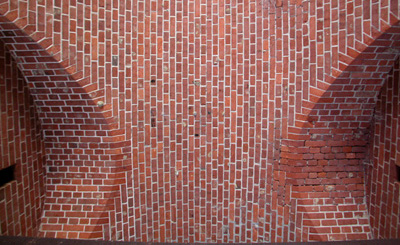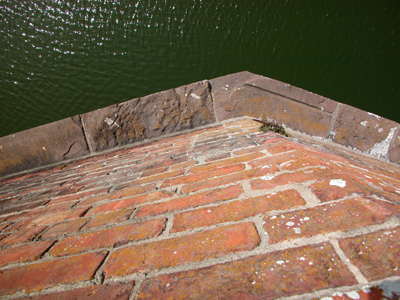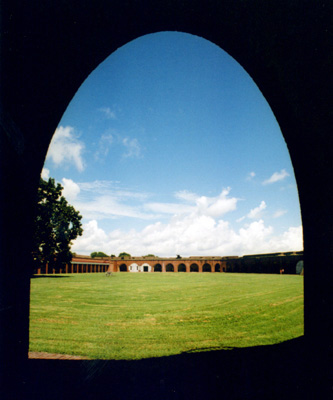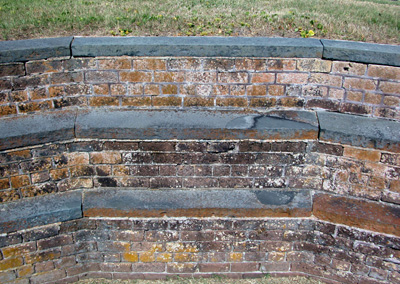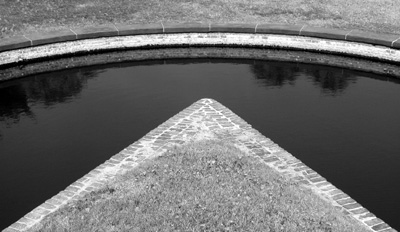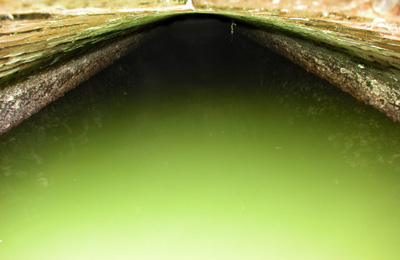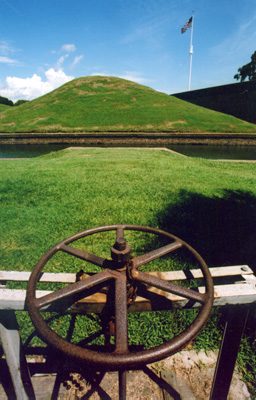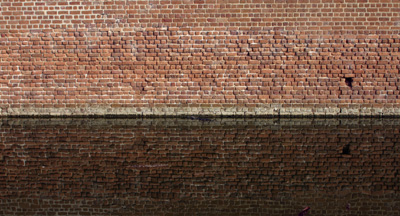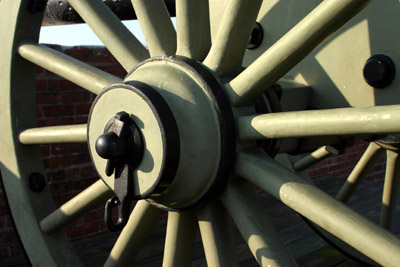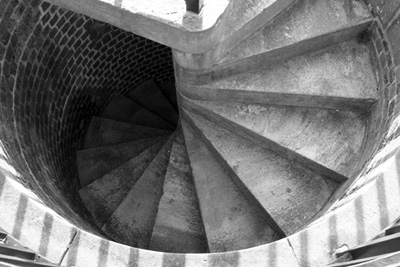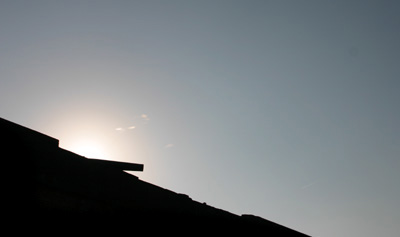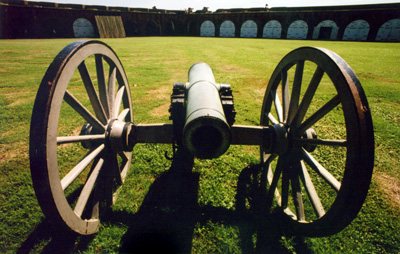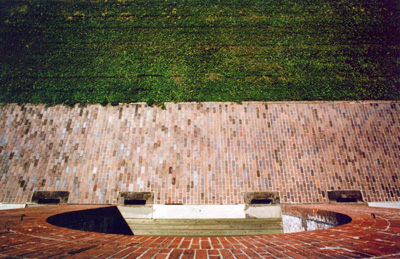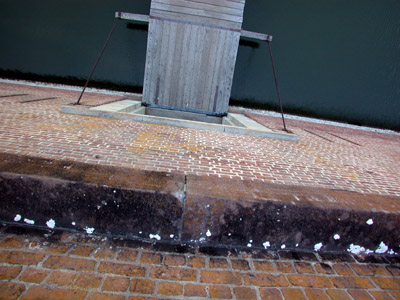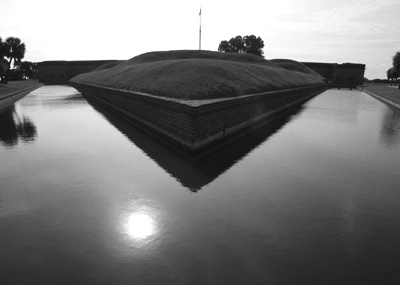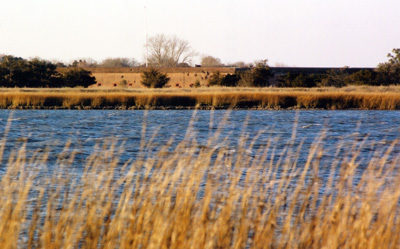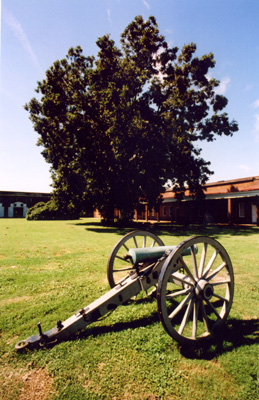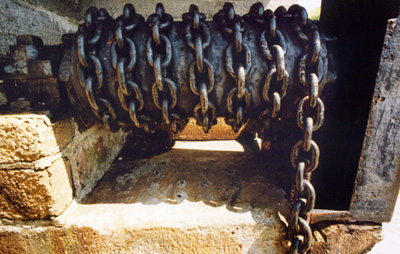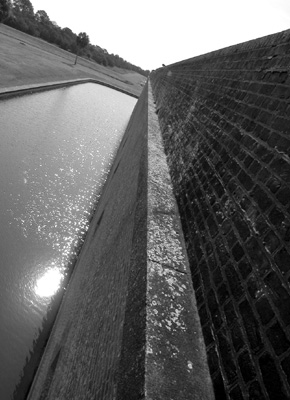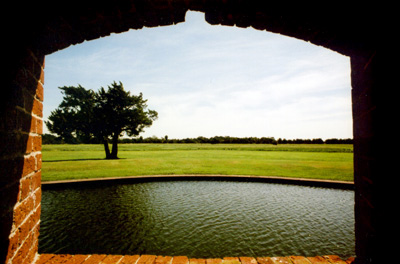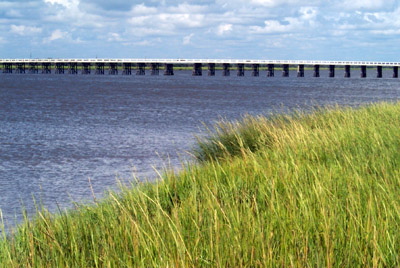 This is the bridge you must cross to get to Fort Pulaski.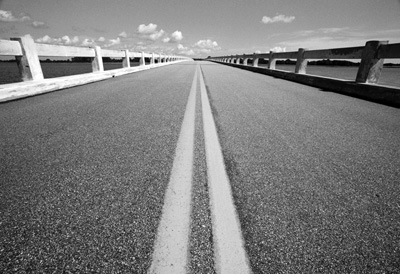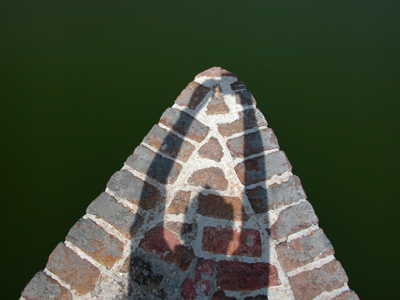 I was just trying to get a shot of the tip of the demilune,
but I ended up with a self-portrait because of the position of the sun.
-------------------------------------------------------
For more information, please visit the
Fort Pulaski National Monument website
or their other website at:
http://www.nps.gov/fopu/local/
Click here to see the Annual Fort Pulaski Christmas Candlelight Tour.
(One of the best events in Savannah!)